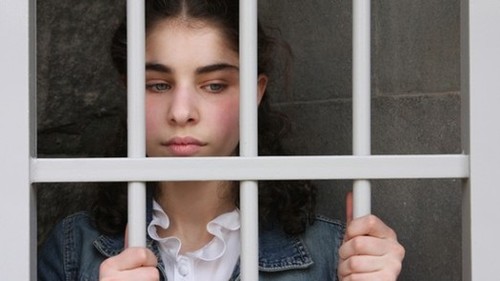 Two female inmates have sued a Texas county and three former jailers for running what they said was a "rape camp" at the county jail.

In a court filing obtained by Courthouse News Service, inmates J.A.S. and J.M.N name Live Oak County and former jailers Vincent Aguilar, Israel Charles Jr. and Jaime E. Smith as defendants.

Although the three guards were arrested in 2010 on charges of sexual assault and are now serving time in Texas state prisons, the women have brought to light new disturbing details about the abuse. They are seeking punitive damages for civil rights violations, assault and emotional distress.
See on www.rawstory.com